Single Coach Session
Some situations require a different view or approach. Like a difficult decision or a stressful situation. In a coach session, we investigate a specific question and you get tools to take the next step.

One ninety-minute video call via Zoom. After registering, you can choose a time and date and plan your session.
Meet the Coach
Who is René Luisman?
As a coach, I take you there where things get exciting or complicated. By questioning you and naming what I hear and see. And with humor and playfulness, because then there is room to do things differently.
This is how I help you set goals, break through what's holding you back, learn new tools, put them into practice and then celebrate successes and reflect on the progress for some fine-tuning.


I live and work in The Hague, The Netherlands. And with a partner in Los Angeles, my biggest challenge is staying connected in both worlds.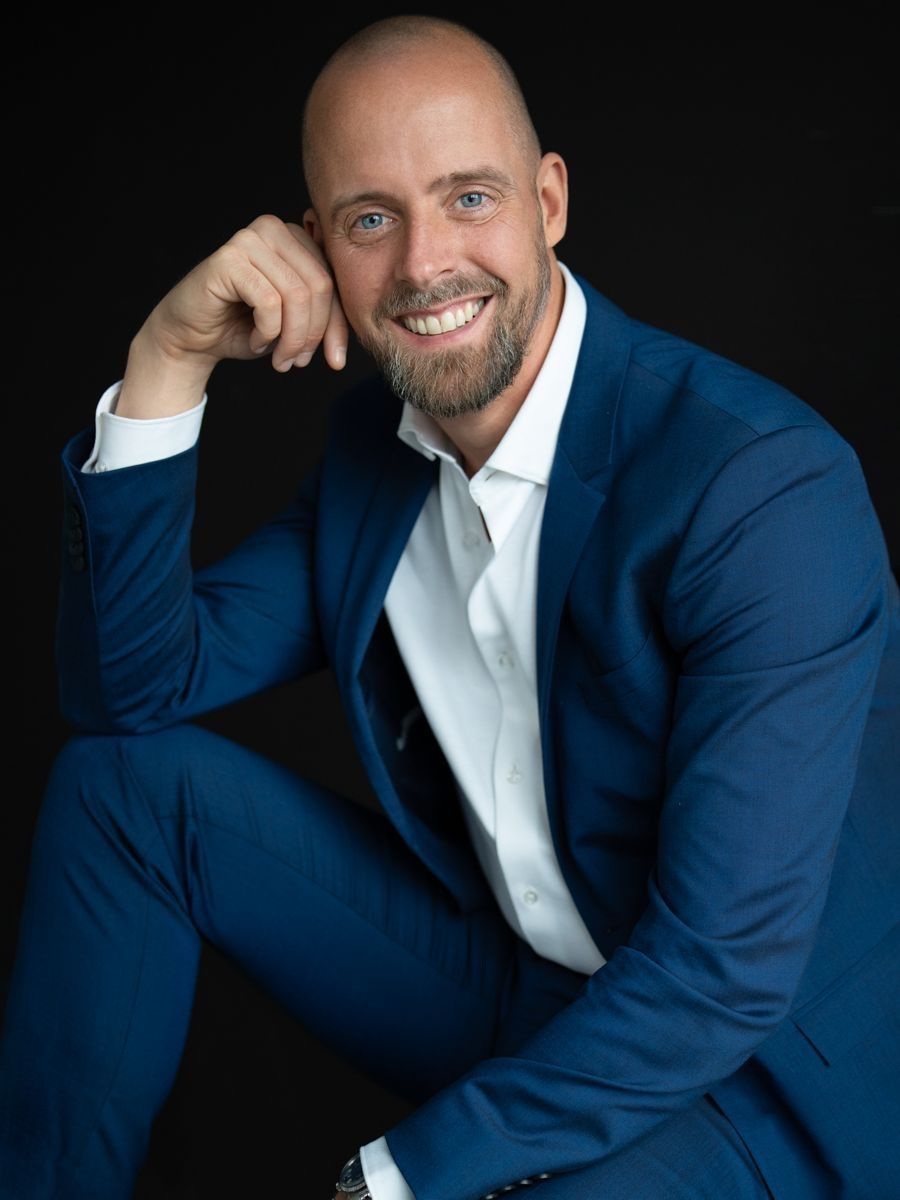 Created with