Are you often critical of yourself?
Then you know how exhausting this can be.
Fortunately, you can learn to feel more confident. Because everyone has self-confidence, including you. But just not in every context. In this magazine you will learn five powerful techniques to grow your confidence starting today.

Download my free magazine below.
👇 Fill in and it comes to you:
The magazine is on its way!

Didn't receive anything?
Check your spam filter.

Every month you will receive an e-mail with tips & inspiration.
You can easily unsubscribe at the bottom of every newsletter.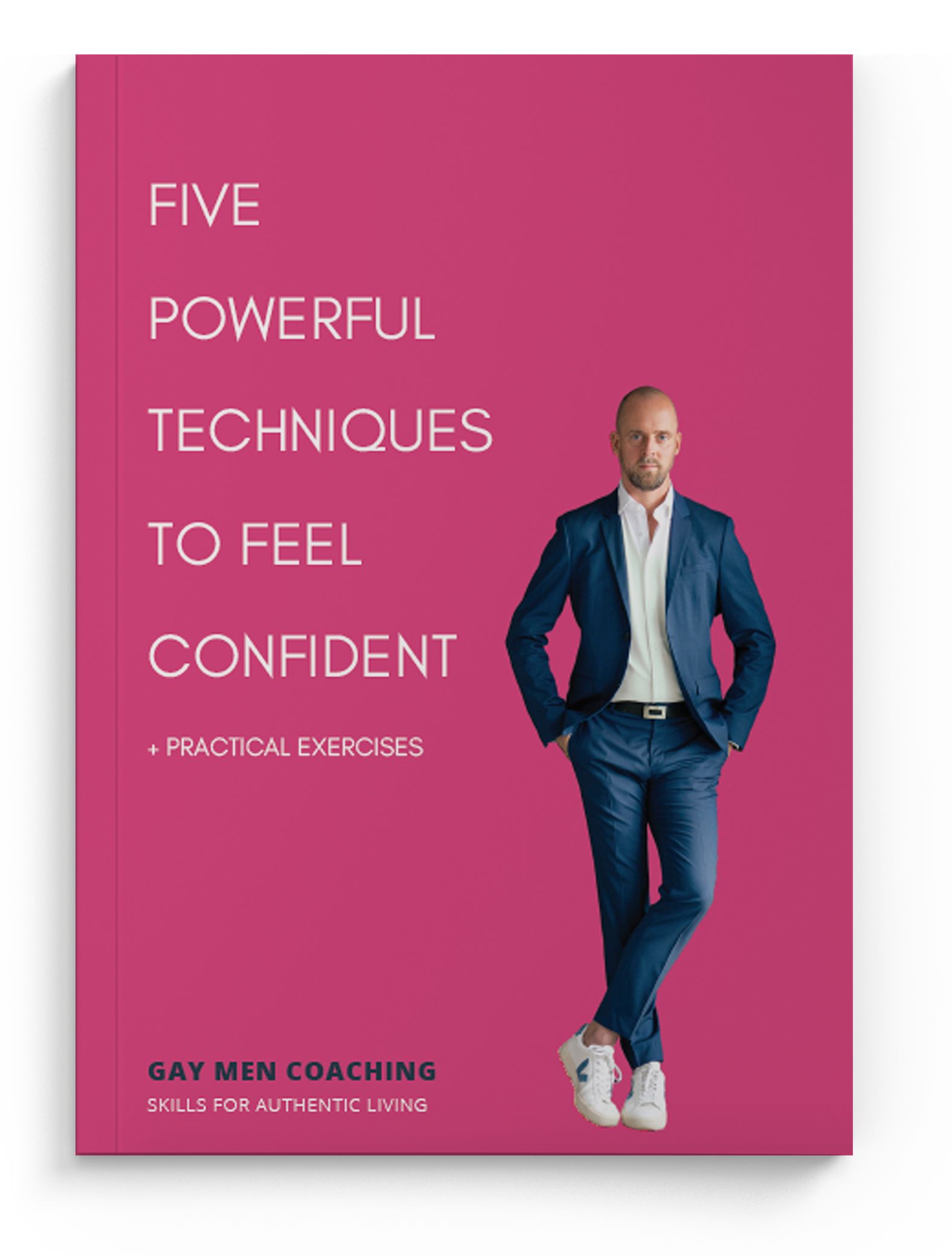 René brings a lot of peace and space, which made it easy for me to share personal things. He clearly shows how to connect in a way that suits me.
WilL
Created with