What if you could have
True self-love? | More confidence? | Deeper connections?
What if you could have
True self-love? | More confidence? | Deeper connections?
Improve the relationship with yourself and others
Are you satisfied with who you are? Or do you regularly feel different or misunderstood? Being part of a minority often goes hand in hand with shame, loneliness and stress. The feeling that you are not good enough or do not meet the expectations of others.


These beliefs can really get in your way. Because every relationship reflects the relationship with yourself. Whether it's a romantic, friendly or professional relationship.
When you learn to accept yourself for who you are, there is also more calmness and firmness in the relationship with others. As a professional trainer and coach I can help you with this. By making you aware of your qualities. By mapping non-functional patterns together and teaching you through practical exercises to develop more effective behavior.


On Gay Men Coaching you will find articles, courses and coaching to let go of fear and shame and live a free and authentic life.
How can I help you?



Course How To Love Myself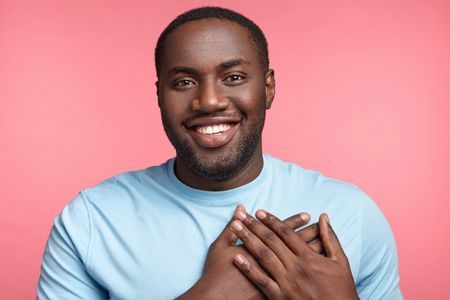 Are you often critical of yourself? Shame can have a major impact on your life. In this online course you learn step by step how to improve your self-image and live with confident.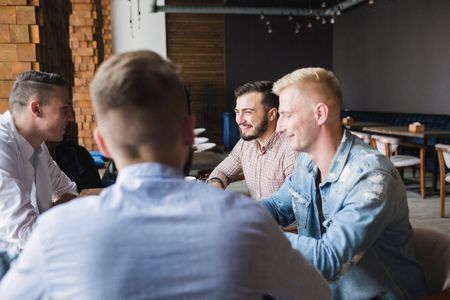 Do you find it hard to open up? Keeping others at a distance, may keep contacts superficial. In this men's group you learn how other gay men deal with their daily struggles.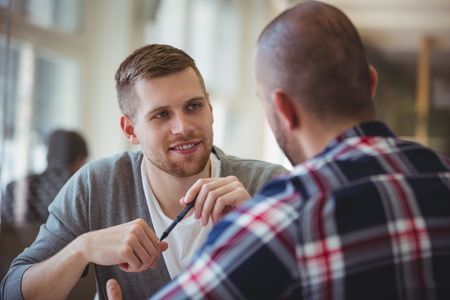 In life we develop mechanisms to protect ourselves. Sometimes these patterns get in the way of your happiness. Coaching is a powerful way to break through non-functional patterns.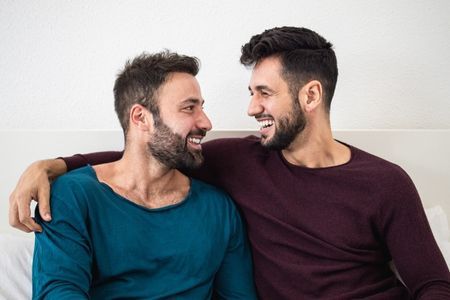 Many men struggle with the same questions. In these articles I share my insights about topics such as self-confidence, intimacy, sexuality and what it means to be a gay man.
Start increasing your
self-confidence today
Everyone has self-confidence, including you. Maybe just not in every context. Fortunately, you can learn to feel more confident. In this magazine you will discover five powerful techniques that help you to grow your confidence.


The magazine is on its way!

Didn't receive anything?
Check your spam filter.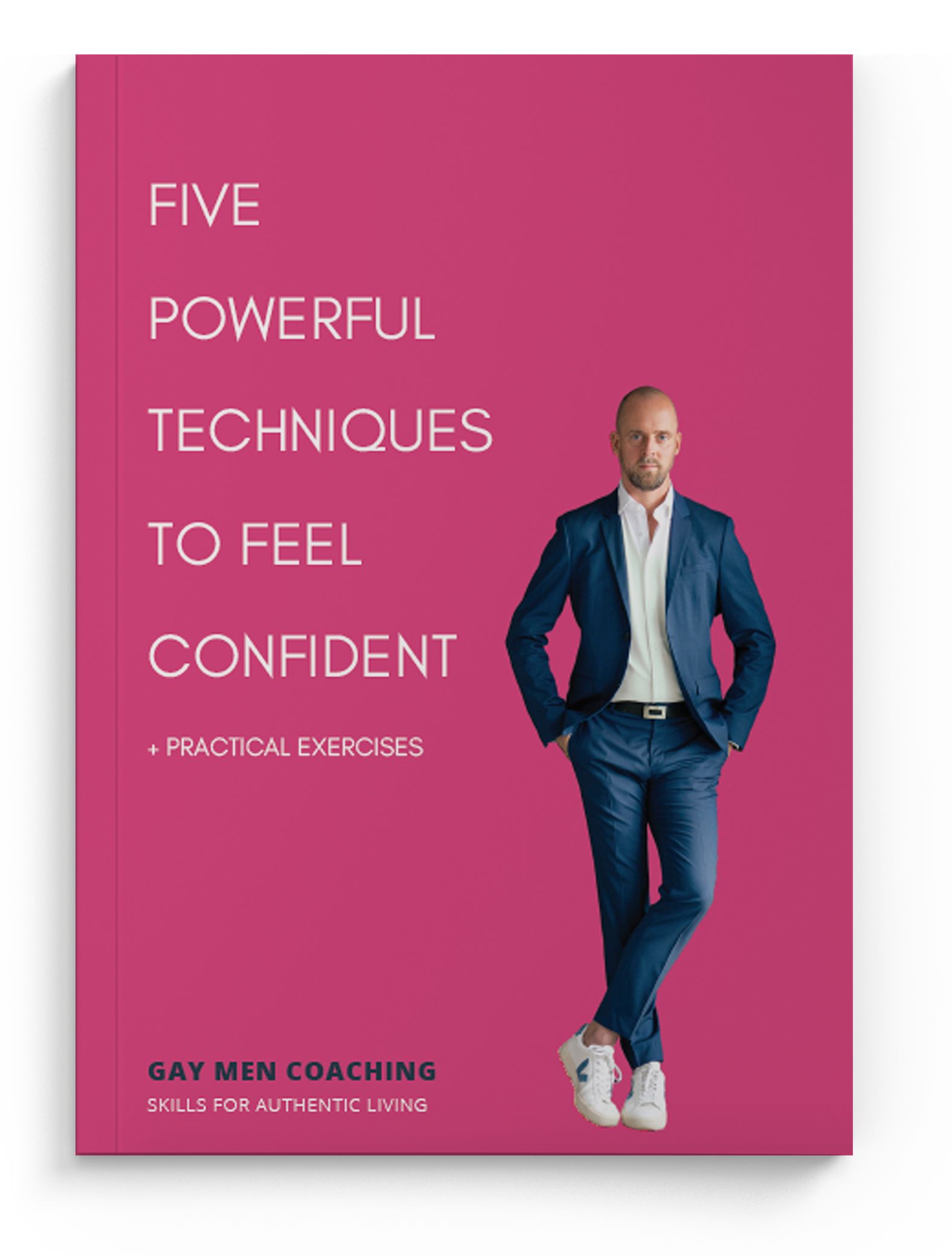 Every month you will receive an e-mail with tips & inspiration.
You can easily unsubscribe at the bottom of every newsletter.
'The course has given me more confidence. And that pays off, because conversations are often more effective. I dare to speak up. This was one of my learning goals and I have grown strongly in that.'
Rutger
Meet the coach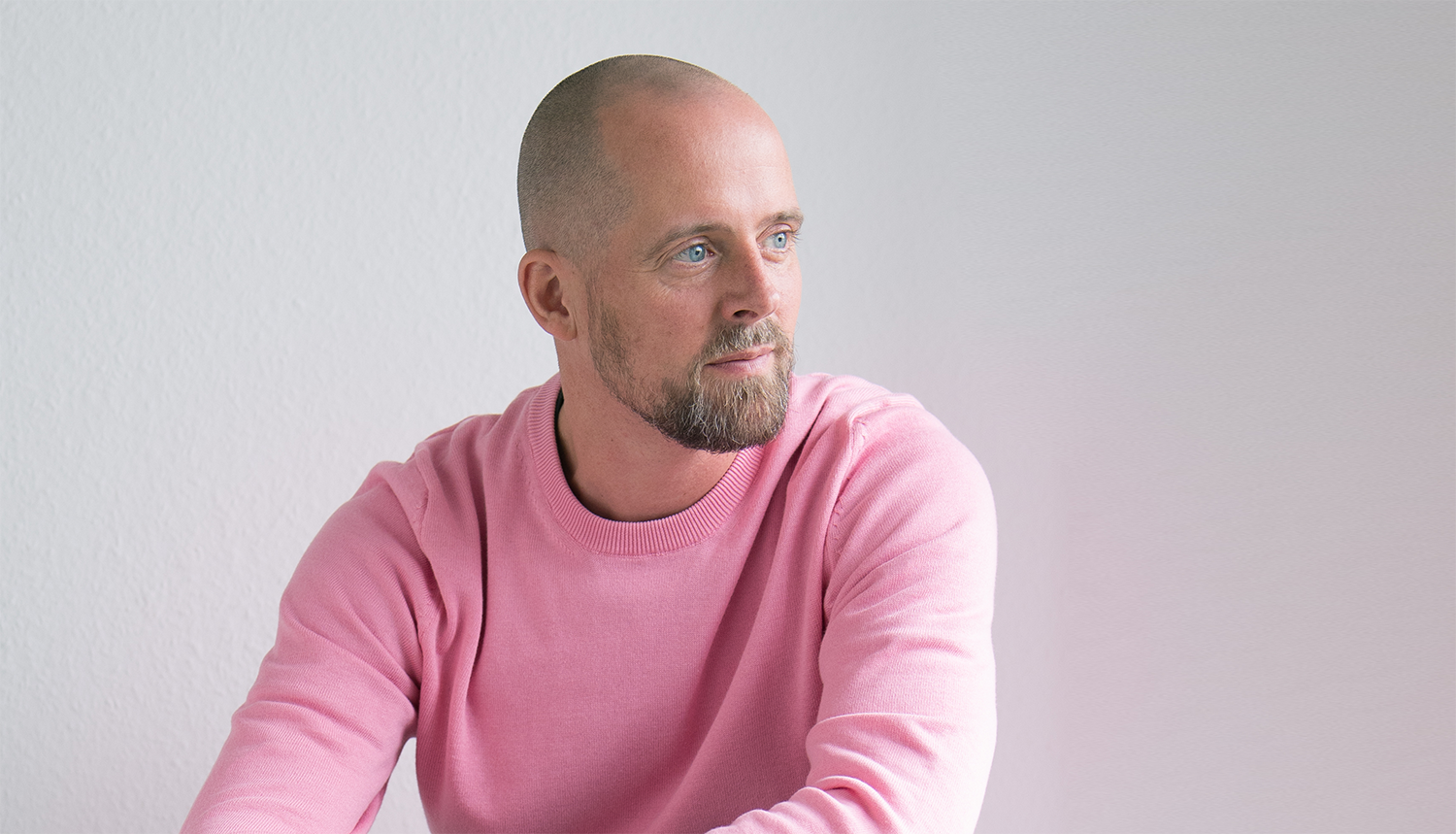 Rene Luisman is a certified coach, specialized in counseling gay men. Men who, like himself once, struggle with shame and insecurity. Who want to learn to live freely and fully.
His approach is personal, practical and thorough. As a teacher, Rene works for the TrainersAcademy. Here he teaches trainers to guide people in their learning process in an authentic way.


In 2017, René was Trainer of the Year at the Dutch Professional Association for Trainers (NOBTRA).
Frequently asked questions
Why coaching specifically for gay men?
Being part of a minority group can cause stress. Several studies show that gay men have a higher risk of mental health problems than straight men. The feeling of being different can make you feel lonely. Or you experience shame, tension and stress because you believe you cannot meet the expectations of others.
How does Gay Men Coaching help?
As a professional trainer and coach I teach people to deal with fear, shame and uncertainty so you can accept yourself and create deeper connections with others. To make this knowledge and insights accessible to many gay men, I offer a combination of online courses and coaching.
How long can I access an online course?
When you purchase an online course, you get 12 months access to your personal online learning environment. You take the course at your own pace and can practice until you have mastered the skills.
How is online coaching different from in-person coaching?
Coaching helps you achieve specific results in life. You and I don't need to be in the same room for that to work properly. That's why online coaching is not much different from face-to-face sessions – except that you can follow the session wherever and whenever you want. For example from your own sofa, where you might feel most comfortable.
Created with