Empty space, drag to resize
JEZELF ACCEPTEREN.

MEER ZELFVERTROUWEN.

ECHTE VERBINDING.
Empty space, drag to resize
Online & offline ondersteuning voor elke fase in je leven


Vertrouwen in wie je bent
Persoonlijke begeleiding
Ontdek wie je bent, wat jouw kwaliteiten zijn en hoe je angst en schaamte loslaat. Door zelfreflectie en oefenen met nieuw gedrag ontstaat er vertrouwen en stevigheid in wie je bent en wilt zijn.
Leer met en van andere mannen
Mannengroep
Deel wat je bezighoudt. Ontdek hoe andere mannen omgaan met thema's als manzijn, intimiteit en seksualiteit. Leer om je plek in te nemen. Zodat je verbinding en voldoening ervaart.
Word de man die je wilt zijn
Intensief verandertraject
Pak de verantwoordelijkheid over je persoonlijke en/of professionele leven. In negen maanden werken we intensief samen naar de man die jij wilt zijn. Inclusief loopbaanscan en twintig 1-op-1 sessies.
Empty space, drag to resize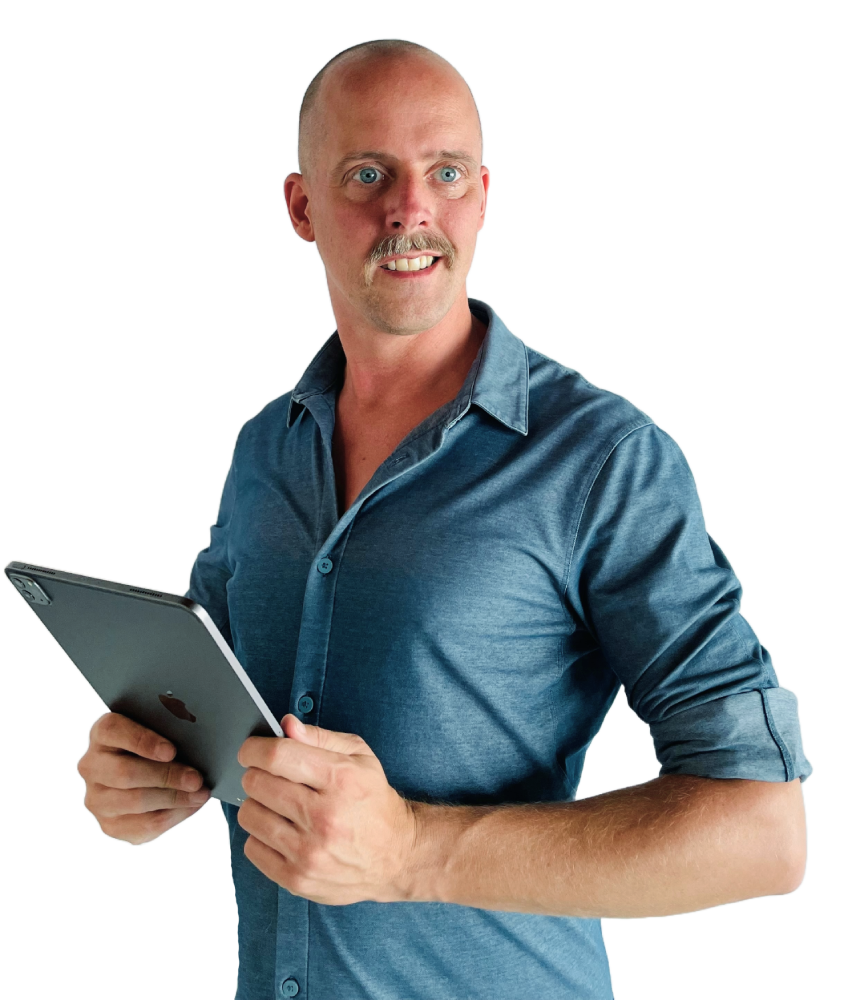 Let's stay

c

o

n

n

e

c

t

e

d

!
Schrijf je in voor de maandelijkse nieuwsbrief, ontvang mijn gratis magazine en blijf op de hoogte van nieuwe artikelen en trainingen.
Of volg mij:
Empty space, drag to resize
Artikelen op thema:
Zes manieren om zeker te weten
dat je relatie over is

(en dat er niks meer te redden en/of te leren valt)

Waar in het begin van je relatie alles spannend en opwindend is, komt er soms een moment dat het niet meer gaat. Door de relatie tijdig te beëindigen, voorkom je een hoop ellende, drama en verbitterdheid. Maar hoe weet je zeker dat er niets meer te redden of te leren valt?
Created with