Your coming out is like a personal journey of discovery. These six stages are one way to understand this journey. Not everyone goes through the complete journey and/or all phases in chronological order. But it gives you guidance on where you may be in your own process and which challenges you encounter.
This is the stage where you first question your sexuality. You become aware that you are attracted to people of the same sex, but may not be sure what this means.
You may feel confused, scared, or anxious about these new feelings and try to suppress them.
In this stage you compare yourself to others. In this way you try to find out whether and how you fit into the LGBT+ community, and you may start experimenting with your sexuality.
You may also come out to close friends or relatives at this stage, but you're not ready to openly identify as gay.
In this stage you begin to accept yourself as you are. You may still have some difficulty with your sexuality, but you are getting to a point where the rest of your environment can know that you are gay.
This is the phase where you fully accept yourself as gay. You feel comfortable with your sexuality and no longer feel the need to hide it from others.
In this phase, many men also become involved in the LGBT community. For example, by standing up for gay rights.
In this phase you are proud of your sexuality. You are confident and comfortable with who you are, and no longer feel the need to justify your lifestyle to others.
In this phase, some men become active members of the LGBT+ community in order to contribute to promoting equality for all.
In this phase you reach a point where you balance your gay identity with the other aspects of your life. You feel comfortable with who you are and have found your place in the world.


You may still be involved in the LGBT+ community, but no longer feel the need to define yourself based solely on your sexuality.
Join our Coming Out Mentorship Program
Do you want to come out of the closet, but do you find it challenging? For instance, because you are unsure whether you are bi or gay. Or because you are afraid of how others will react. Coming out is a confusing and lonely quest for many boys and men. But it can also be different. In this program you will be linked to a mentor before, during or after you come out. Someone who knows how scary it can be to come out and is there to support you.
You read an article by Gay Men Coaching
And more about me and my approach:
Follow me on: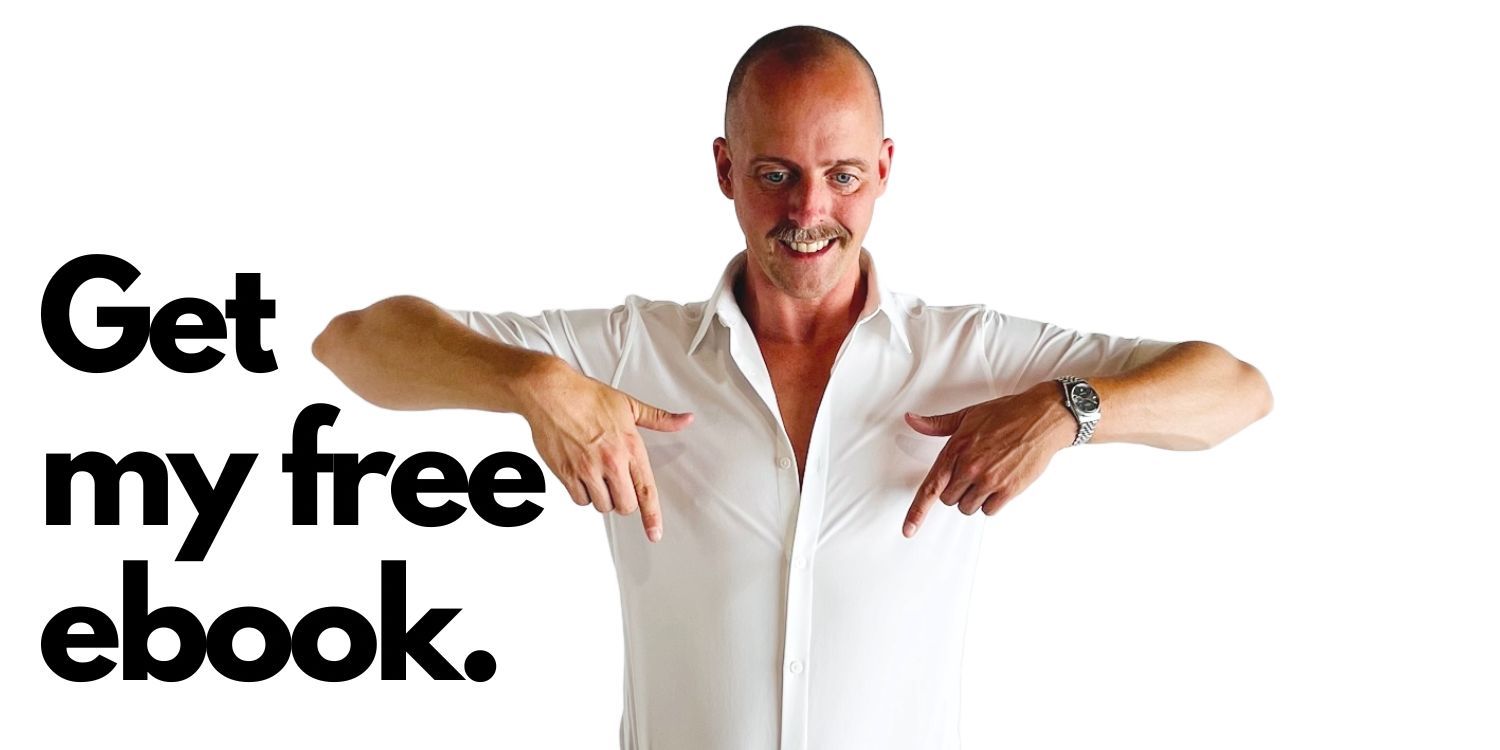 with 5 powerful tools to feel confident
As a bonus you will receive a monthly e-mail with tips & inspiration. You can easily unsubscribe at the bottom of every newsletter.
Created with