"I miss the time when I just ran into a nice guy in the pub," my client sighs. "Everyone is so outspoken on dating apps. Somehow I envy these men who immediately make known what they are or are not looking for. For me it's all about the click. But when I suggest going for a drink first, they usually drop out immediately."

Dating apps. The offer is large. Scruff, Bullchat, Grindr, Recon or Romeo. A quick sex date, someone who shares your (sexual) interests or your prince on the white horse. For many men, a dating app is the place to start the search.

But is a dating app also the place to be if you're looking for intimacy? A good conversation, a hug or someone you feel supported by. It is a quarter to nine on Wednesday morning. I'm putting it to the test.

Under the username 'intimacy020 / looking for a good conversation' I throw myself into a random dating app. The first thing that strikes me is the sexual position that most users mention in their titles. Just like their age or the size of their penis. Supplemented by a sexual preference such as bare, hairy or dominant. The profile text then contains the stats and descriptions: into sleazy fun, chems friendly, chat, role or whatever. Information aimed at scoring a date that matches your sexual interests as quickly and specifically as possible. No room for misinterpretation or wasted time.


There are hundreds of men in the Amsterdam region looking for sex on this app alone. At a quarter to nine on a weekday. Are these men just looking for sex or is there a deeper need behind it?


Let me first say that there is nothing wrong with dating apps as far as I am concerned. If you are looking for sex or pleasure with other men, this is a quick and often effective way. But it is also the place where the quest for intimacy and sexuality sometimes get confused.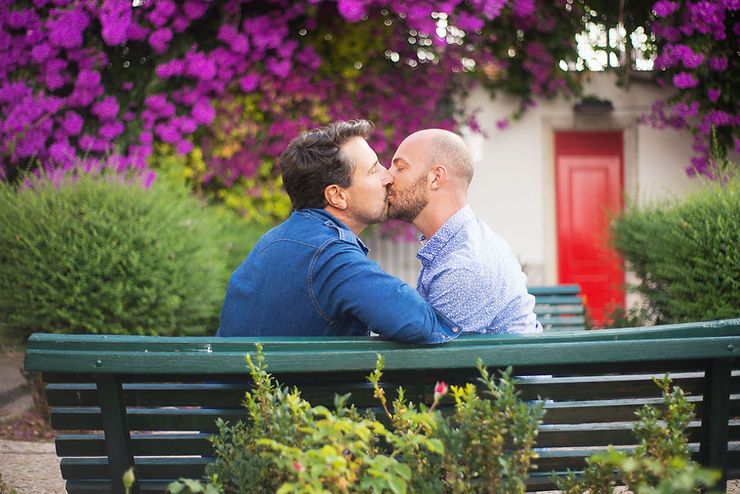 Most people have a need for intimacy and sexuality. Also in this order. Intimacy is about touching your limits, sexuality is about giving up your limits. Both concepts are similar, but sexuality without intimacy yields a different kind of attention. Intimacy is also about feeling safe. Daring to open up, exploring how you relate to the other person in order to determine your place from there. And that is easier when you are in touch with your feelings and emotions. So that you can feel what your real needs are, and if necessary so you can act on it.

Back to the dating apps. While I increasingly doubt whether intimacy and dating apps go together, I am approached by a man. And soon a second one follows. Two men who just feel like having a good conversation.

We talk about what intimacy means to each of us. How intimacy is different for everyone. Someone who is genuinely interested, a sense of connection or a touch on the skin. We talk about how challenging it is to find a person who gives you the feeling that you are unconditionally accepted. One of the men mentions that it is not self-evident that you have learned how to create intimacy from home. And that you discuss the meaning of intimacy with other men. The other man shares that he would like more intimacy than there is in his life right now.

To be honest, the chat surprises me. And it hits me too. Because the moment the men ask questions, I struggle with how much of myself I show. Online dating was mostly a game for me. A game where you flirt and tease. In which you make things a little more beautiful and where your goal is usually to hook someone. But a conversation about intimacy requires that I show up too. And as soon as I take this seriously, it quickly turns out that you can have a conversation about intimacy via a dating app.

If your goal is to create real intimacy and connection, it takes more than just a clear username or profile text. It requires that you dare to be vulnerable. It's no different online than in real life. It goes by listening and asking questions. By feeling what is being touched. And to make these feelings and emotions negotiable. By doing so you indirectly invite the other person to do the same. Because intimacy works best when it comes from both sides.


Do you long for more intimacy?

Ask yourself:
How do you typically meet the men you date?
When you're dating, are you looking for sex or is there a desire for intimacy as well?
Do you express this desire, do you let it depend on the other person or does it remain unspoken?
How much do you know about the men you date before you get together with them the first time? And how much do you share about yourself?
To what extent do you allow yourself to express your feelings, needs and boundaries?
And if you find this difficult, what helps you to open up to the other?
Do you need something from yourself or the other person that would make it easier?
You read an article by Gay Men Coaching
And more about me and my approach:
Follow me on: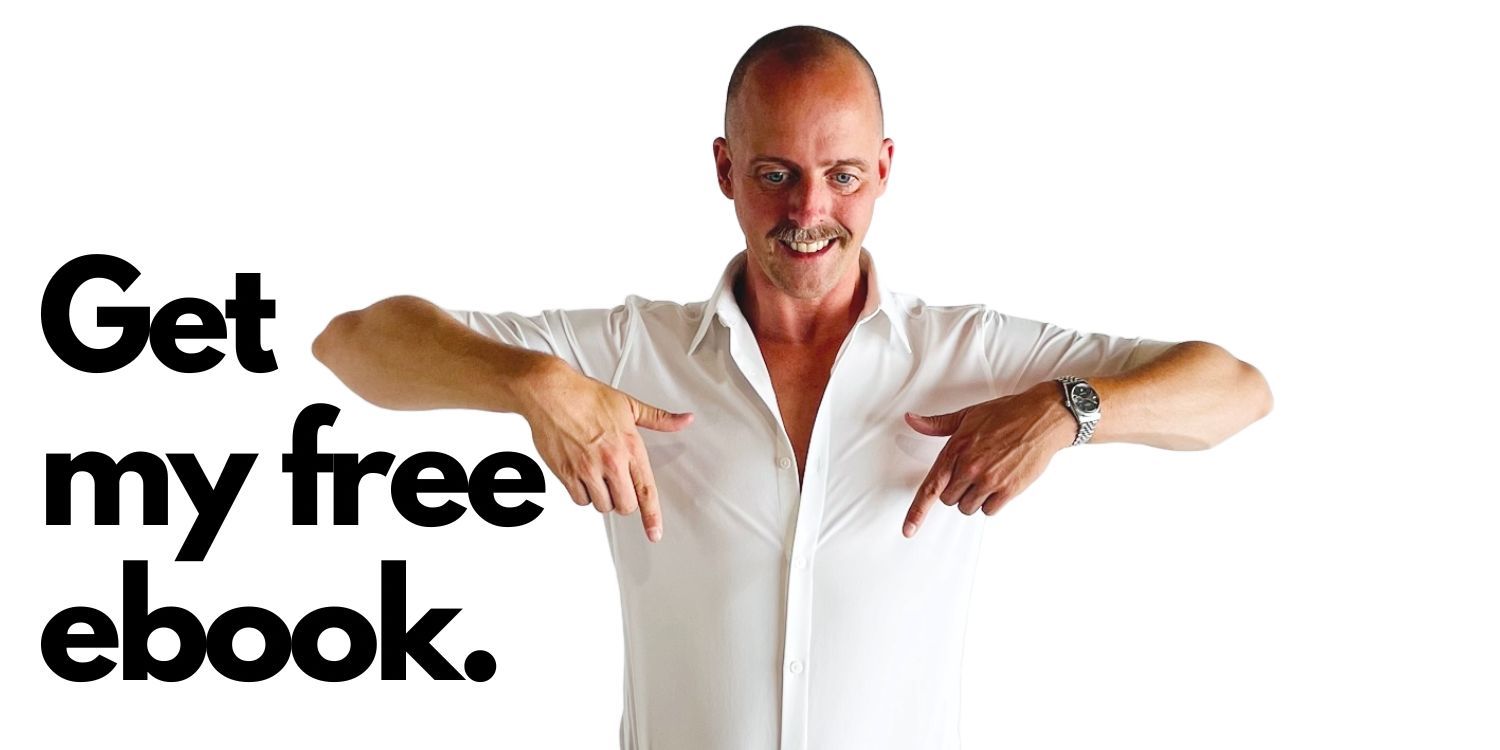 with 5 powerful tools to feel confident
As a bonus you will receive a monthly e-mail with tips & inspiration. You can easily unsubscribe at the bottom of every newsletter.
Created with