This article has been published with the permission of the coachee.
'I hate men who are superficial', he firmly says.

'Men who cheat and hurt each other. Who complain about injustice and use all kinds of excuses to avoid taking responsibility for their own behavior. In recent years I have worked very hard on myself. But that makes me feel more and more aversion to the gay community, where everything seems to be about sex and pleasure.'
As I listen to him in silence, he lowers his mask for a moment and his sadness becomes visible. His loneliness touches me deeply because somewhere I recognize this feeling. In front of me is a man who has suffered a lot. Who is looking for connection, but has the feeling of being all alone.
He wants nothing more than to be heard and seen. Not having to carry it alone, but being able to rest with gay men who understand what he's going through. Because they went through it themselves. That's why he's interested in joining
a men's group
.
But with his pent-up anger, he keeps them at bay. His gaze is fierce, his judgment sharp. He would like to understand the other, but his judgment stands in his way. He hides his injury behind a wall of hatred. And he takes his negative experiences from the past into every new contact.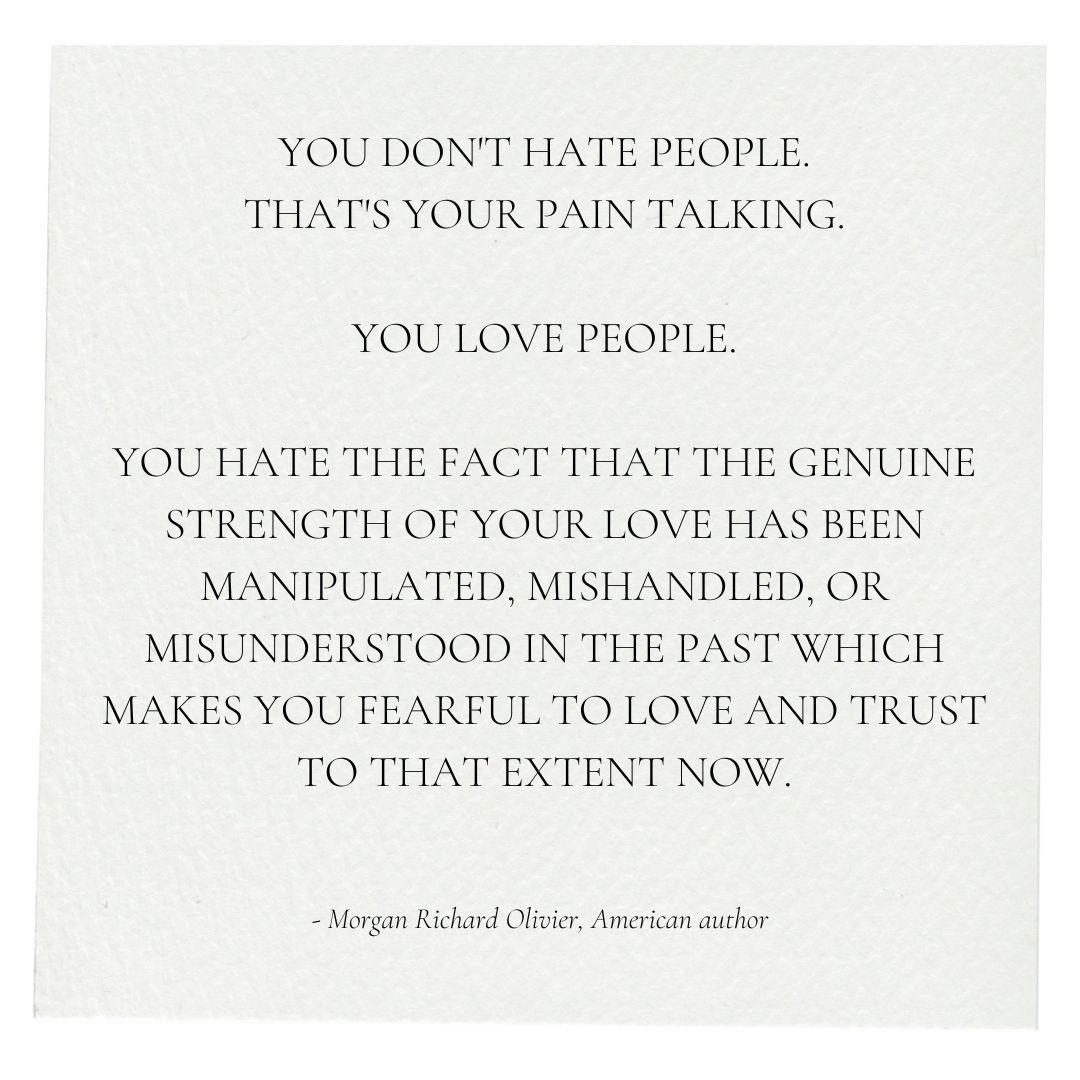 For his friends he is the counselor. The one who listens. Who provides support. Who gives advice. But who does not share. The shame is too big, the pain too deep. He is there for others, but who is there for him? While he shows others the way, he seeks his way in life alone. If he knew how many men are walking around with a similar feeling, he might feel a little less alone.
To protect himself, he once has learned to put himself above the other. But that's a lonely place. What he has to learn again is to stand between his 'brothers'. To show that he is one of us. Someone who struggles, who is searching and who sometimes doesn't know it himself. To emerge past the shame and pain and trust that there are men out there who have his best interests at heart. That as gay men we are more alike than we show at first glance. That we have all developed our own mechanisms to deal with our pain.
It only takes one brave man willing to emerge first. A man who shares his story and thereby builds a bridge to the other. You can wait for the other person, or you can take the first step yourself. It is precisely in our deepest pain that connection is created. And when you're willing to do that, you can put your story side by side without it becoming a competition of who suffered the most.
You read an article by Gay Men Coaching
And more about me and my approach:
Follow me on: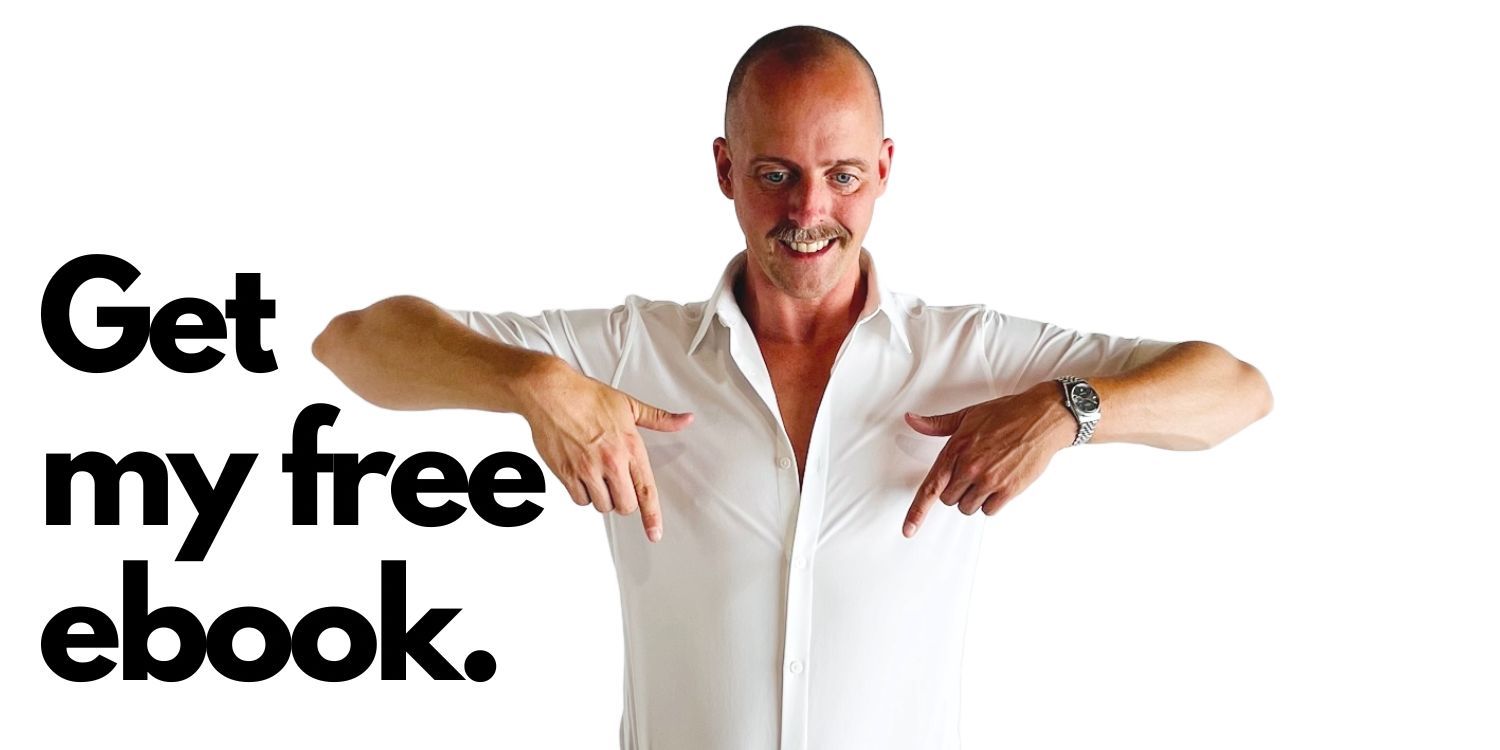 with 5 powerful tools to feel confident
As a bonus you will receive a monthly e-mail with tips & inspiration. You can easily unsubscribe at the bottom of every newsletter.
Created with