Verhalen, als kind kon ik er uren naar luisteren. Toch ik miste verhalen waarin homomannen de hoofdrol speelden. Verhalen waaraan ik me kon spiegelen en laven. Die me trots maakten op dat deel waar ik zelf zo mee worstelde. Ze zijn er wel, maar vereisen vaak wat speurwerk. Want homoseksualiteit is van alle tijden.

Zo is er het verhaal van het Heilige Bataljon. Dit elitekorps werd in de vierde eeuw voor Christus opgericht door commandant Gorgidas. Hij verzamelde 150 mannelijke minnaars om de Griekse stad Thebe te beschermen.

Want in die tijd was het heel gebruikelijk dat een oudere man een relatie aanhield met een jongere man. En Gorgidas was ervan overtuigd dat zij meer gedreven zouden vechten. Ze wilden hun geliefde tonen wat ze waard waren en zouden doorvechten tot het bittere eind.


En het korps bleek een groot succes. Bij de Slag bij Leuctra in 371 voor Christus versloeg het bataljon het leger van Sparta. Dit zou de enige keer zijn dat Sparta ooit verslagen werd.
Drie decennia lang wordt het bataljon gevreesd. Totdat het in 338 voor Christus in gevecht raakt met het leger van Philippus van Macedonië, de vader van Alexander de Grote.


Verschillende Griekse strijdkrachten gaven zich over, maar het Heilige Bataljon bleef vechten tot ze allemaal sneuvelden. 254 van de 300 soldaten werden gedood en alle anderen raakten gewond.

Na de veldslag was er veel respect voor het bataljon. Om hen te eren begroeven de inwoners van Thebe de gevallen soldaten in zeven rijen in een gemeenschappelijk graf. Wie nu afreist naar Chaironeia, treft op het graf een vijf meter hoge leeuw die herinnert aan de heldhaftigheid van deze mannen.



Je las een artikel van Gay Men Coaching
En verder:
Volg me op: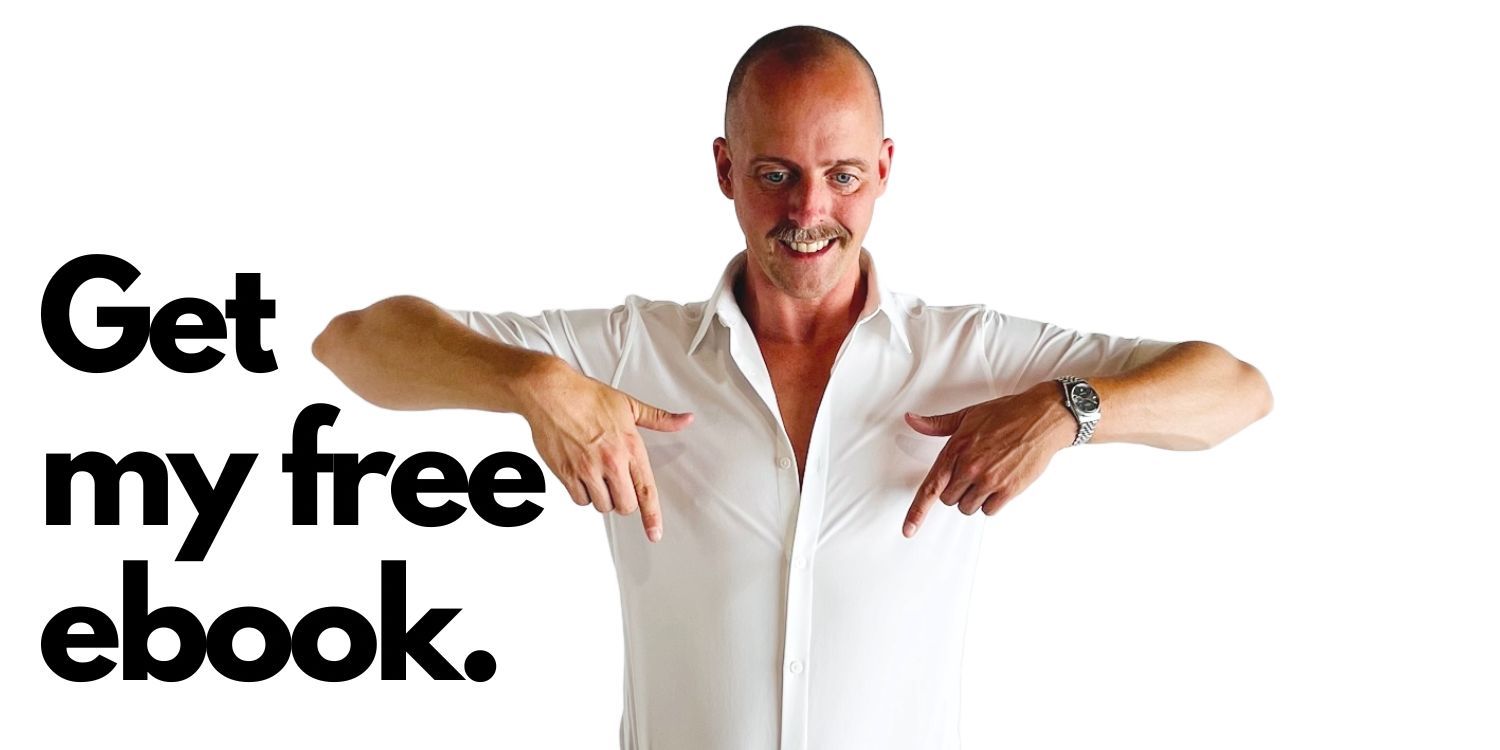 with 5 powerful tools to feel confident
As a bonus you will receive a monthly e-mail with tips & inspiration. You can easily unsubscribe at the bottom of every newsletter.
Created with