Online dating apps zijn een makkelijke manier om andere mannen te ontmoeten en een seksdate te regelen. Maar is de seks voorbij, dan blijft er soms een leeg en onvoldaan gevoel achter.

Het is zondagmiddag als Mark voor de zoveelste keer door Grindr scrollt. Steeds opnieuw opent hij profielen van mannen die hem aanspreken, wachtend tot iemand hem aanspreekt. Zijn date van gisteravond was oké, maar de onrust blijft. Mark moet en zal vandaag opnieuw iemand scoren.


Sinds de jaren negentig gebruiken homomannen internet voor het vinden van sekspartners. Online dating apps zijn een makkelijke manier om andere mannen te ontmoeten en een seksdate te regelen. Daarbij speelt uiterlijk vaak een belangrijke rol en is meestal de belangrijkste reden om een gesprek met iemand te starten. Vervolgens verloopt het gesprek direct en functioneel om snel in te kunnen schatten of er een match is.
'Ik chat met meerdere mannen tegelijk. Tijdens mijn werk, als ik bij vrienden ben en wanneer ik in de gym ben. Het is het eerste en laatste wat ik op een dag check. De aandacht is gewoon leuk en verslavend.'
- Andre

Wat online daten zo aantrekkelijk maakt
Een van de voordelen van deze datingapps is de anonimiteit. Hierdoor kun je op een laagdrempelige manier je seksuele wensen en grenzen verkennen en je seksuele lusten bevredigen. Wanneer je aandacht krijgt van andere gebruikers, dan geeft dit mogelijk een boost aan je zelfvertrouwen. En word je afgewezen, dan blijven er nog genoeg mannen over.


Veel mannen gebruiken online apps om aandacht en sociale bevestiging te krijgen. Ze zijn op zoek naar seksuele bevrediging, vriendschap, of hopen op deze manier een vaste partner te vinden. Ook is er een groep mannen die de apps gebruikt als afleiding. Bijvoorbeeld omdat ze zich eenzaam, verdrietig, angstig of verveeld voelen.


Door te vluchten in korte, seksuele ontmoetingen hoef je niet te voelen wat er werkelijk is. Je bent emotioneel afgeleid en vermijd zo het ongemak en de pijn die je mogelijk ervaart als je je angst of verdriet toestaat. Is de seks voorbij, dan blijft er soms een leeg en onvoldaan gevoel achter. Dit komt doordat de onderliggende behoefte niet wordt vervuld, waardoor het gemis of verlangen blijft bestaan. Een gemis of verlangen naar iets wat je mogelijk in je jeugd of eerdere relaties hebt gemist.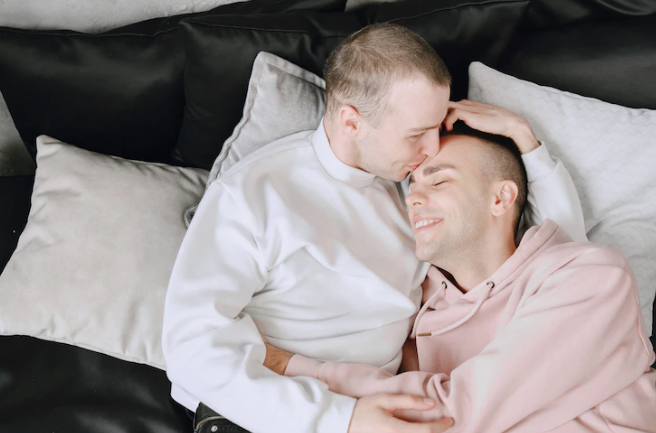 Vraag jezelf af; zoek je lust of meer?
Zoek je een snelle, vluchtige ontmoeting waarbij seks centraal staat? Dan is de kans groot dat je dit in een online dating app vindt. Maar wat nu als de onderliggende behoefte dieper gaat en je bijvoorbeeld hunkert naar aandacht, erkenning of geborgenheid? Dan is het maar de vraag of je dit gaat vinden in een online dating app.


Op zo'n moment is het effectiever om te onderzoeken wat je werkelijke behoefte is. Waar verlang je naar? Heb je behoefte een luisterend oor, een stevige omhelzing of iemand die er voor je is? Pas wanneer je weet wat je werkelijke behoefte is, kun je bepalen wie en wat er nodig is om deze behoefte te bevredigen. En de kans is groot dat je datgene waar je echt naar verlangt niet in een online app gaat vinden. Om dat te vinden zul je waarschijnlijk moeten uitreiken. Bijvoorbeeld door een vriend of familielid te vragen om datgene wat je nodig hebt.


Dit is soms ontzettend spannend omdat we anderen niet tot last willen zijn en de angst voor afwijzing op de loer ligt. Wanneer we ons kwetsbaar opstellen komt een eventuele afwijzing namelijk veel harder aan dan een afwijzing in een anonieme chat. Maar als je dit risico durft te lopen en je echte behoefte weet te vervullen, is de kans op voldoening vele malen groter.


Je las een artikel van Gay Men Coaching
En verder:
Volg me op: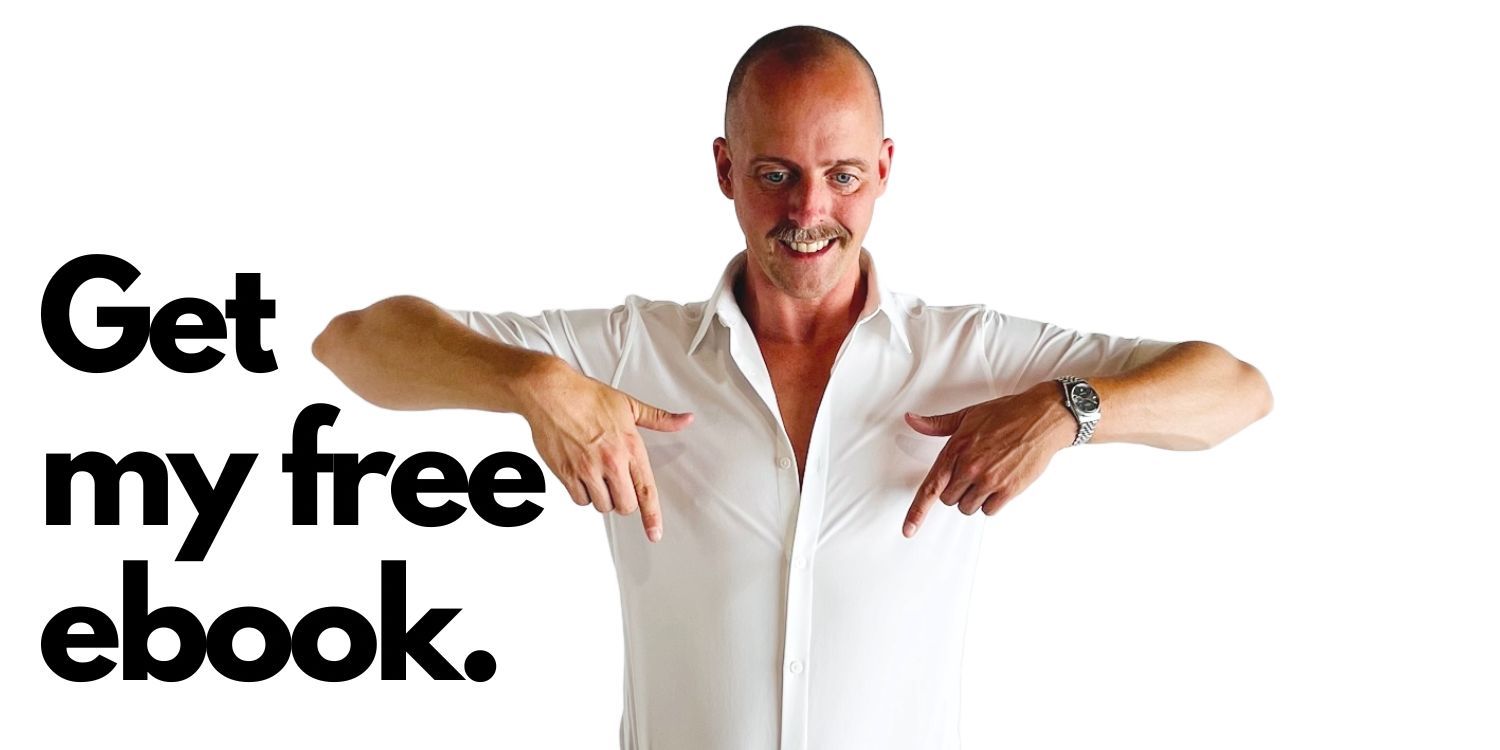 with 5 powerful tools to feel confident
As a bonus you will receive a monthly e-mail with tips & inspiration. You can easily unsubscribe at the bottom of every newsletter.
Created with