'Wat wil je nu eigenlijk van me?' Mijn vriend kijkt me glazig aan. Ik baal dat ik dit onderwerp heb aangekaart. Loop niet zo moeilijk te doen, zeg ik tegen mezelf. En toch weet ik dat dit gesprek belangrijk is. Er knaagt al een tijdje iets en dit gesprek kan daar verandering inbrengen.
Terwijl ik uit het raam staar zoek ik naar de juiste woorden om uiting te geven aan wat ik voel. Of eigenlijk niet voel. Want ik mis iets in de relatie. En dat benoemen vind ik knap ingewikkeld. Want ik weet zelf eigenlijk niet wat het precies is.


Herken je dat?
Dat je in een relatie heel lang het belang van de ander centraal hebt gesteld en je ineens beseft dat je zelf ook iets nodig hebt. Het uitspreken van mijn behoeften is zoiets. Vooral als het gaat over intimiteit en seksualiteit. Twee onderwerpen waar bij ons vroeger thuis nauwelijks aandacht voor was. Als David hunkerend naar Pamela's rode badpak keek, zapte mijn moeder weg. Ik heb dezelfde neiging als ik moet praten over mijn behoeften. Want ik moet altijd eerst langs schaamte en ongemak. De relatie met de ander weerspiegelt de relatie met jezelf. Dus als ik de relatie met mijn partner wil verbeteren, heb ik ook iets te doen in mezelf.


Mezelf serieus nemen en tevoorschijn komen bijvoorbeeld. Inmiddels weet ik dat het mij helpt om even uit contact te gaan met de ander. Zo kom ik weer terug bij mezelf. Wegkijken, uit de situatie stappen of een moment van stilte zijn manieren waarop ik even kan peilen wat ik nu eigenlijk voel. En ook de tijd nemen om te zoeken naar de juiste woorden.

'Ik voel me de laatste tijd niet zo gehoord en gezien. Je bent er altijd voor me als ik praktische hulp nodig heb. En dat waardeer ik heel erg. En ik zou het ook fijn vinden als ik af en toe iets liefdevols van je hoor over mij als persoon. Daar ga ik goed op.' Ineens zijn de woorden er. En kan ik duidelijk maken wat ik bedoel.

'Weet je nog de vijf talen van de liefde?', vraag ik hem. Hij knikt. We hebben allebei een andere voorkeurstaal, waardoor we elkaar soms kwijtraken. Juist als het gaat om onderwerpen als intimiteit en seksualiteit. Dus dit soort gesprekken zijn nodig om elkaar weer te vinden. Zorgen voor de ander begint met goed zorgen voor mezelf.

Hoe makkelijk praat jij over intimiteit en seksualiteit? Wat zegt dit over de relatie met jezelf? En wat zou je hier in willen leren?



Je las een artikel van Gay Men Coaching
En verder:
Volg me op: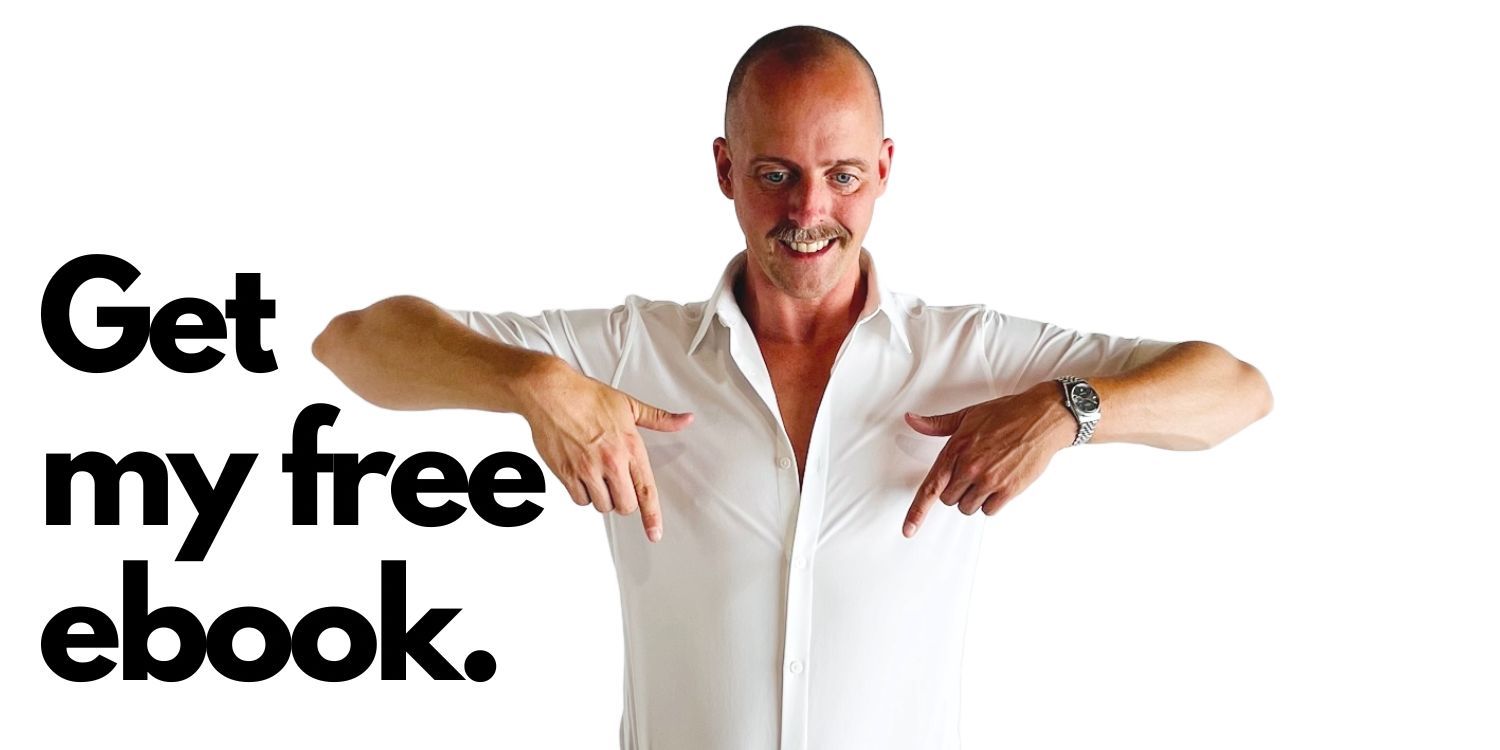 with 5 powerful tools to feel confident
As a bonus you will receive a monthly e-mail with tips & inspiration. You can easily unsubscribe at the bottom of every newsletter.
Created with