Empty space, drag to resize
TRUE SELF LOVE.

MORE CONFIDENCE.

DEEPER CONNECTIONS.
Empty space, drag to resize
Online & offline support for every stage in your life

Personal Support
Discover who you are, what your qualities are and how to let go of fear and shame. With self-reflection and practicing new behaviors, you create confidence and firmness in who you are and want to be.
LEARN WITH AND FROM OTHER MEN
Men's Group
Share what's on your mind. Discover how other men deal with themes such as being gay, intimacy and sexuality. And learn to take your space. So that you experience connection and fulfillment.
BECOME THE MAN YOU WANT TO BE
Remaster Your Life
Take responsibility for your personal and/or professional life. In nine months we work intensively towards the man you want to be. Including a career scan and twenty 1-on-1 sessions.
Empty space, drag to resize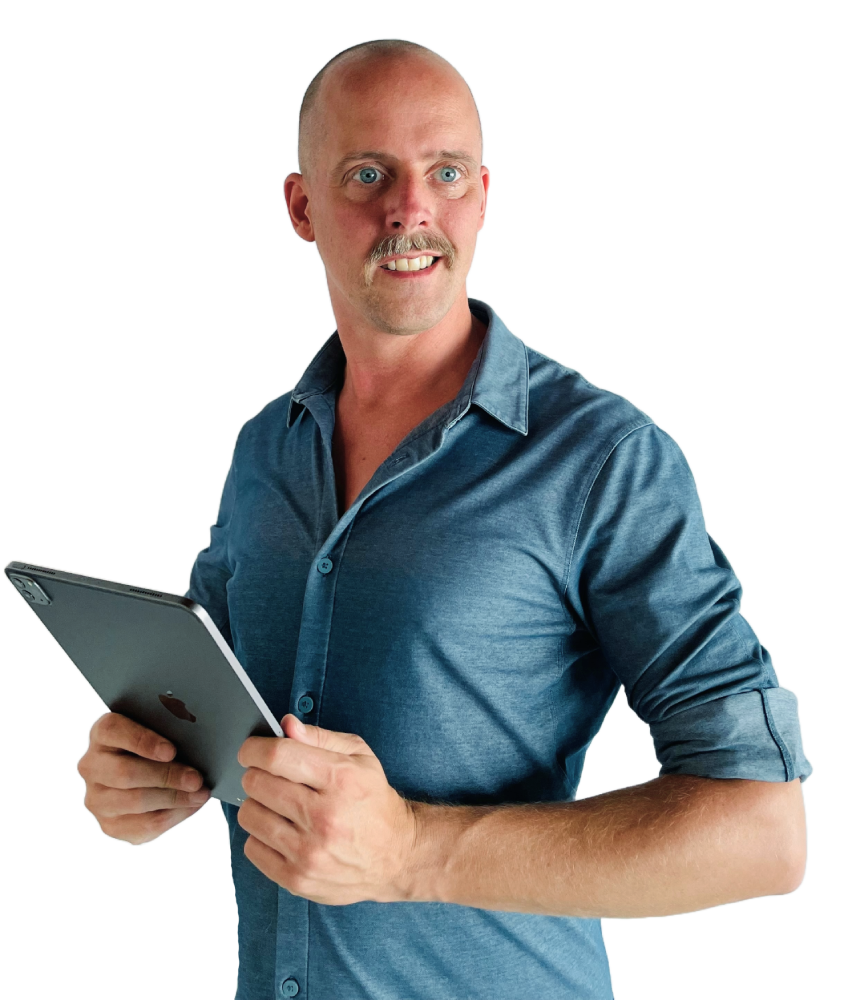 Let's stay

c

o

n

n

e

c

t

e

d

!
Sign up for my monthly newsletter, receive my free magazine and stay informed about new articles and special offers.
Or follow my socials:
Empty space, drag to resize
Articles by topic:
Six ways to make sure your relationship is over (and that there's nothing left to salvage and/or learn)
Where everything is awesome and exciting at the beginning of your relationship, there might come a moment when it no longer works. By ending the relationship in time, you prevent a lot of misery, drama or bitterness. But how do you know for sure there's nothing left to salvage or learn?
Created with